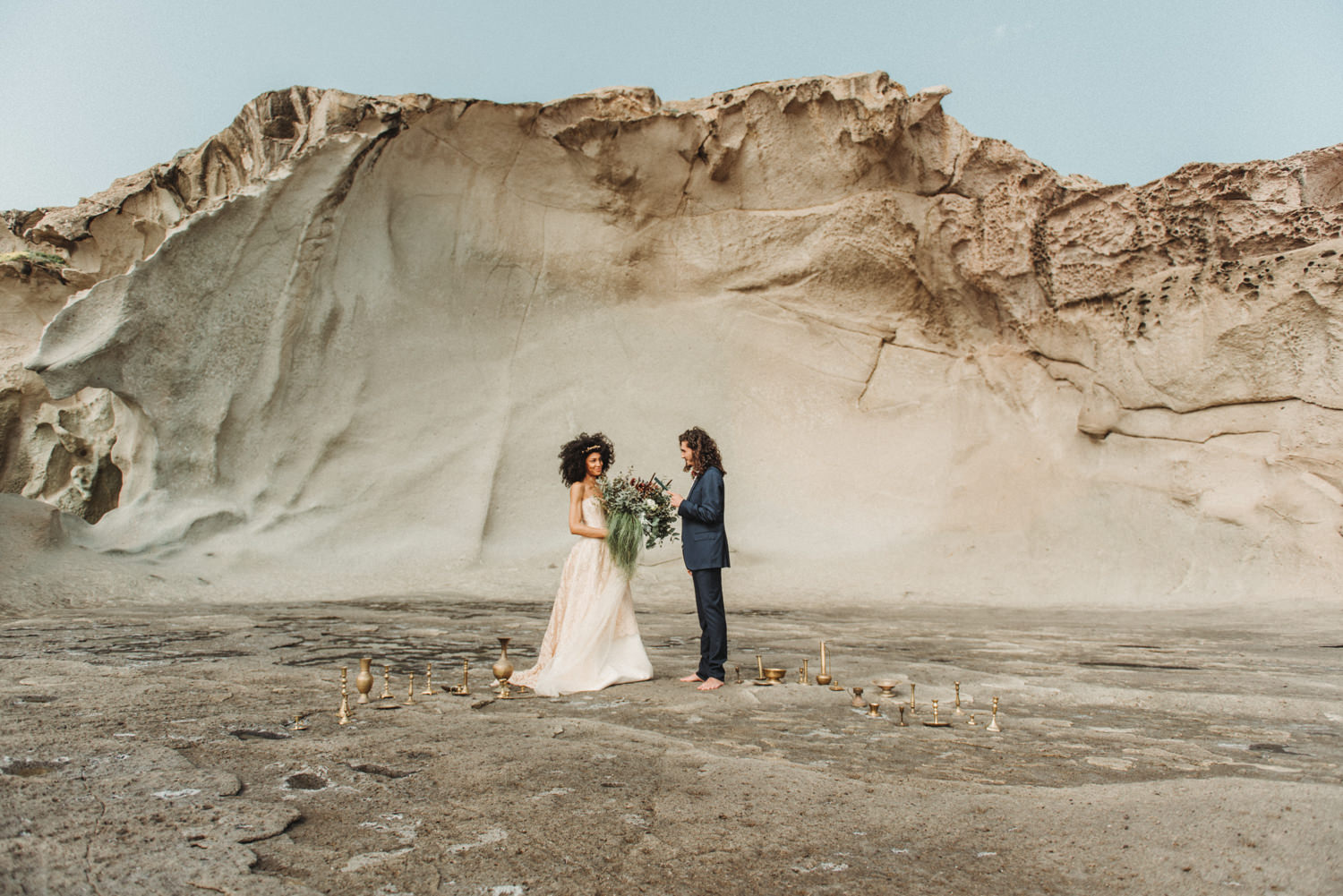 Wedding Photography in Sardinia, Italy
There is a place in the rugged northwest coast of Sardinia, where the rocks had to fight against water and air. This collision of the forces of nature created a lunar landscape where the wind plays with the stone as it likes, in sculptural forms; where man feels peace and foreign at the same time.
At the beginning of the year, in collaboration with Silvia Mocci from Elisa Mocci Events, I photographed this beautiful wedding inspiration shoot in Sardinia. The scenery was just breathtaking. This hidden lunar landscape by the sea can only be reached with a one-hour hike and daring descent. But it's worth it: The jagged rocks with large plateaus seem like from another world. A dream for every photographer.
Are you planning a wedding in Italy? I would love to capture your love as your wedding photographer. Get in touch!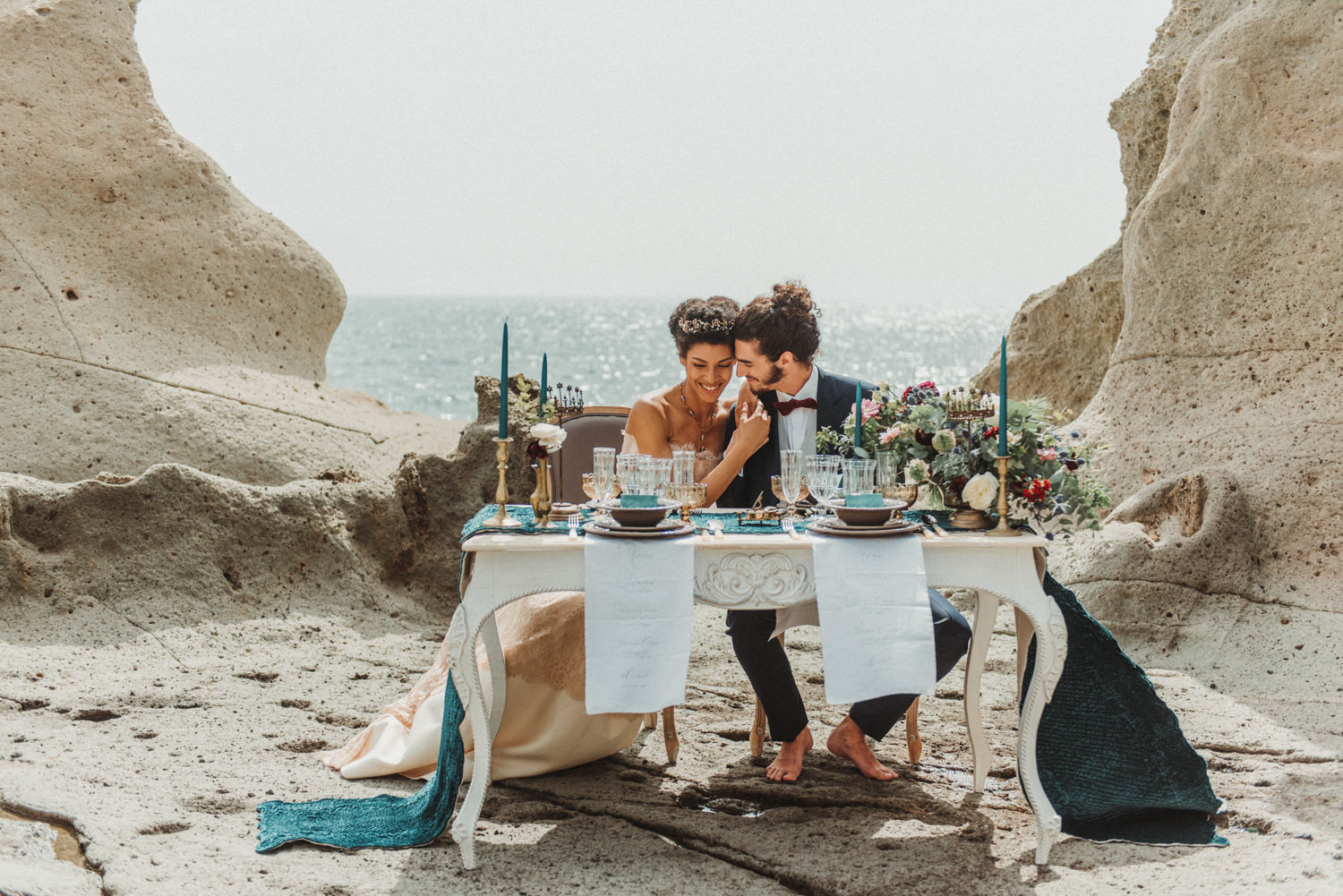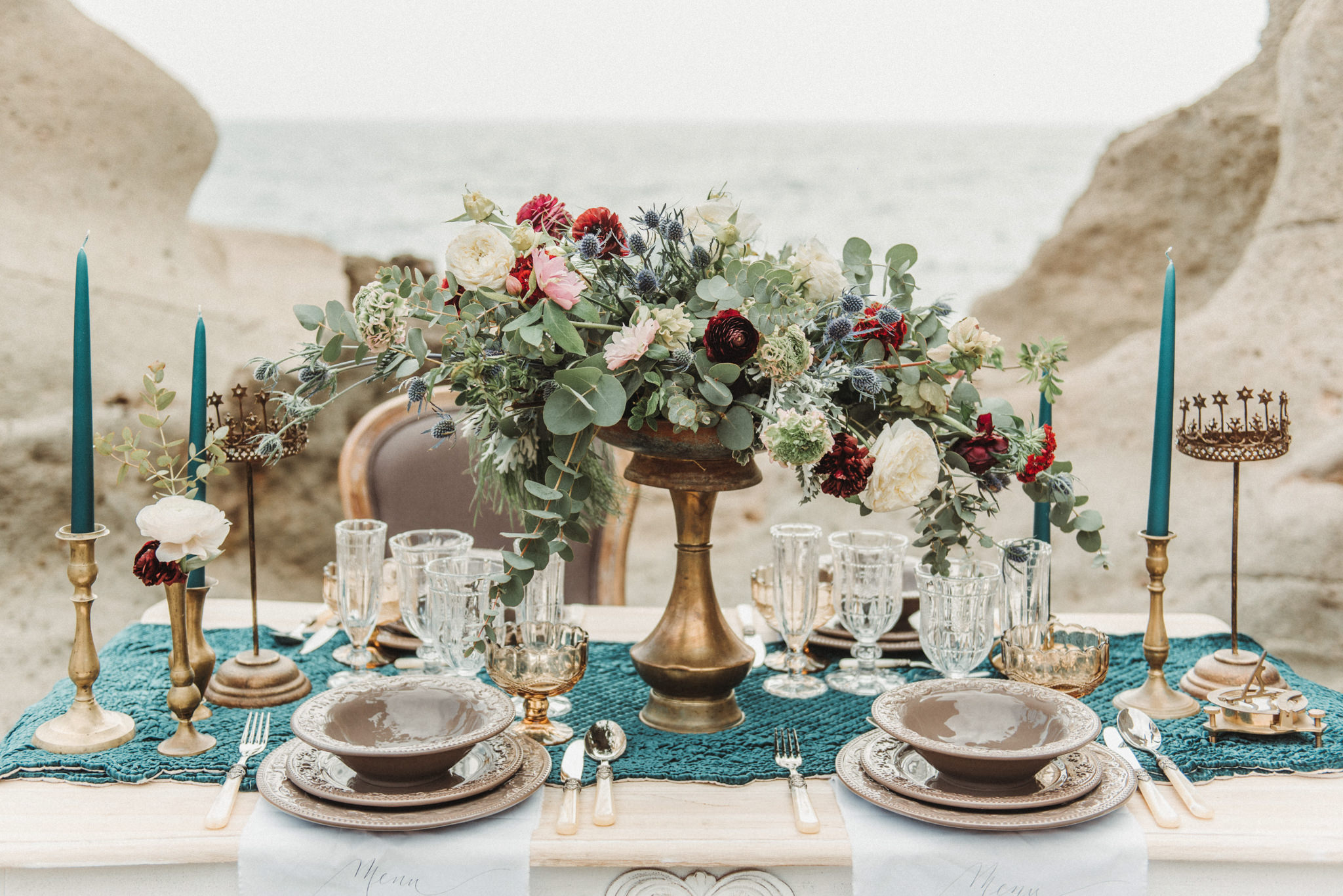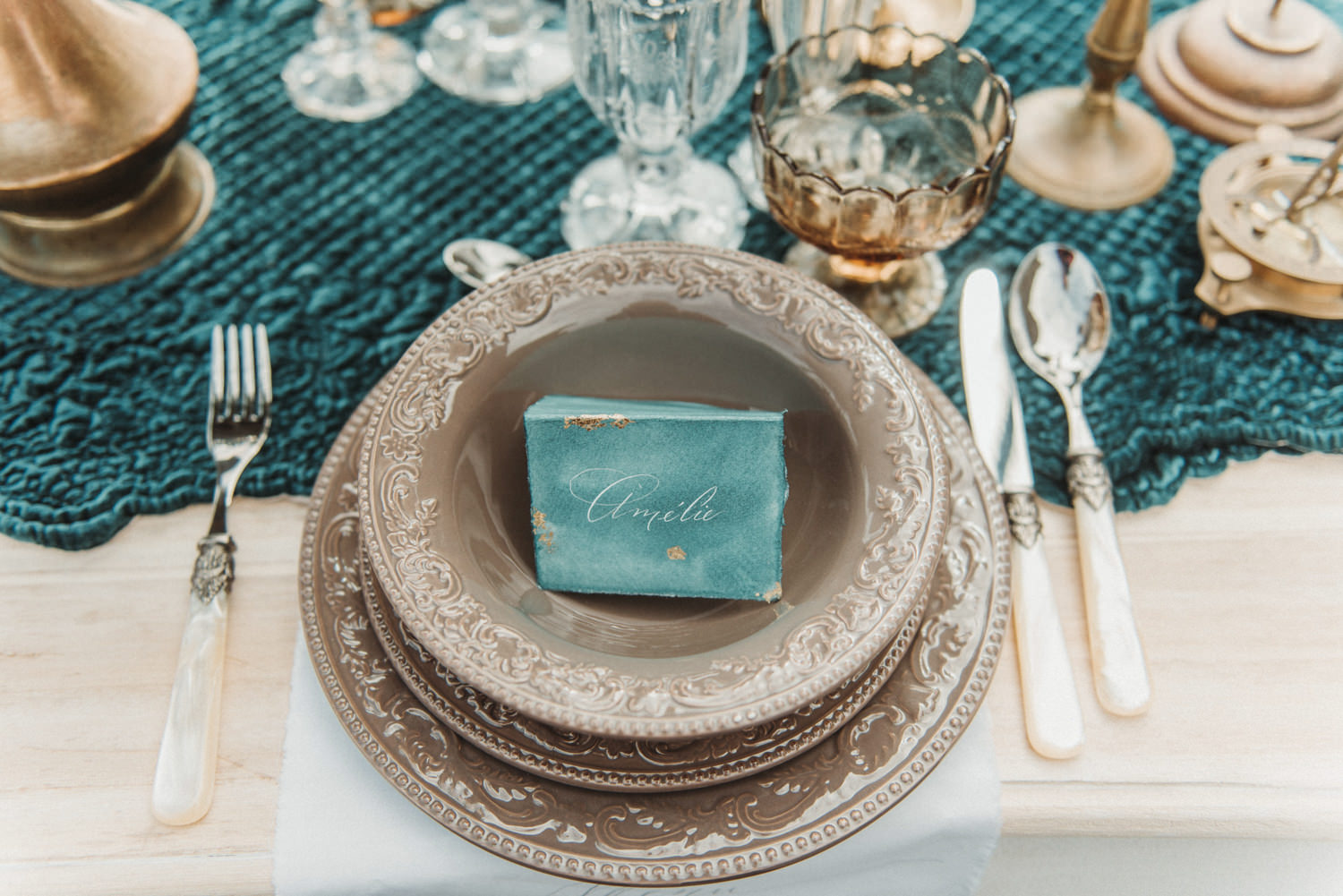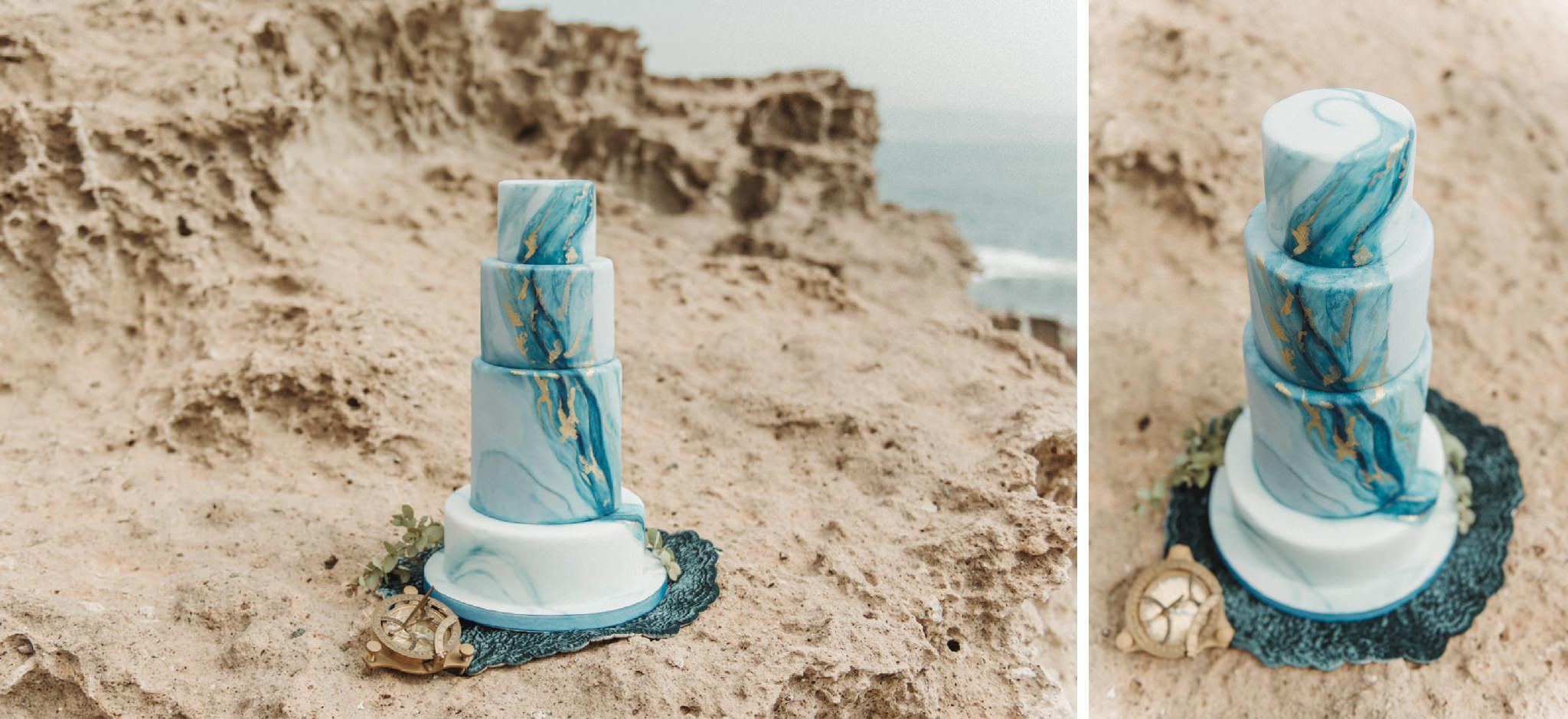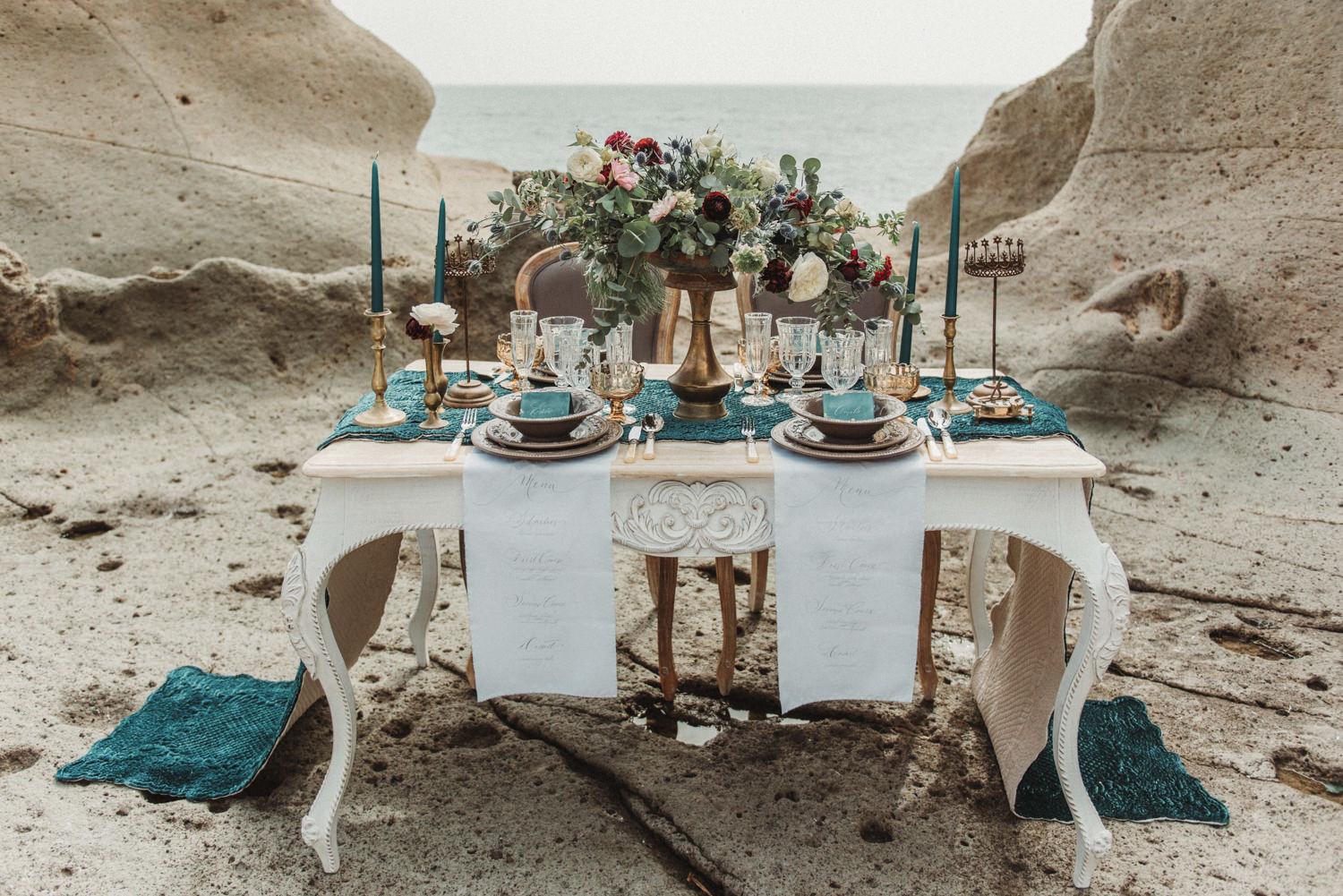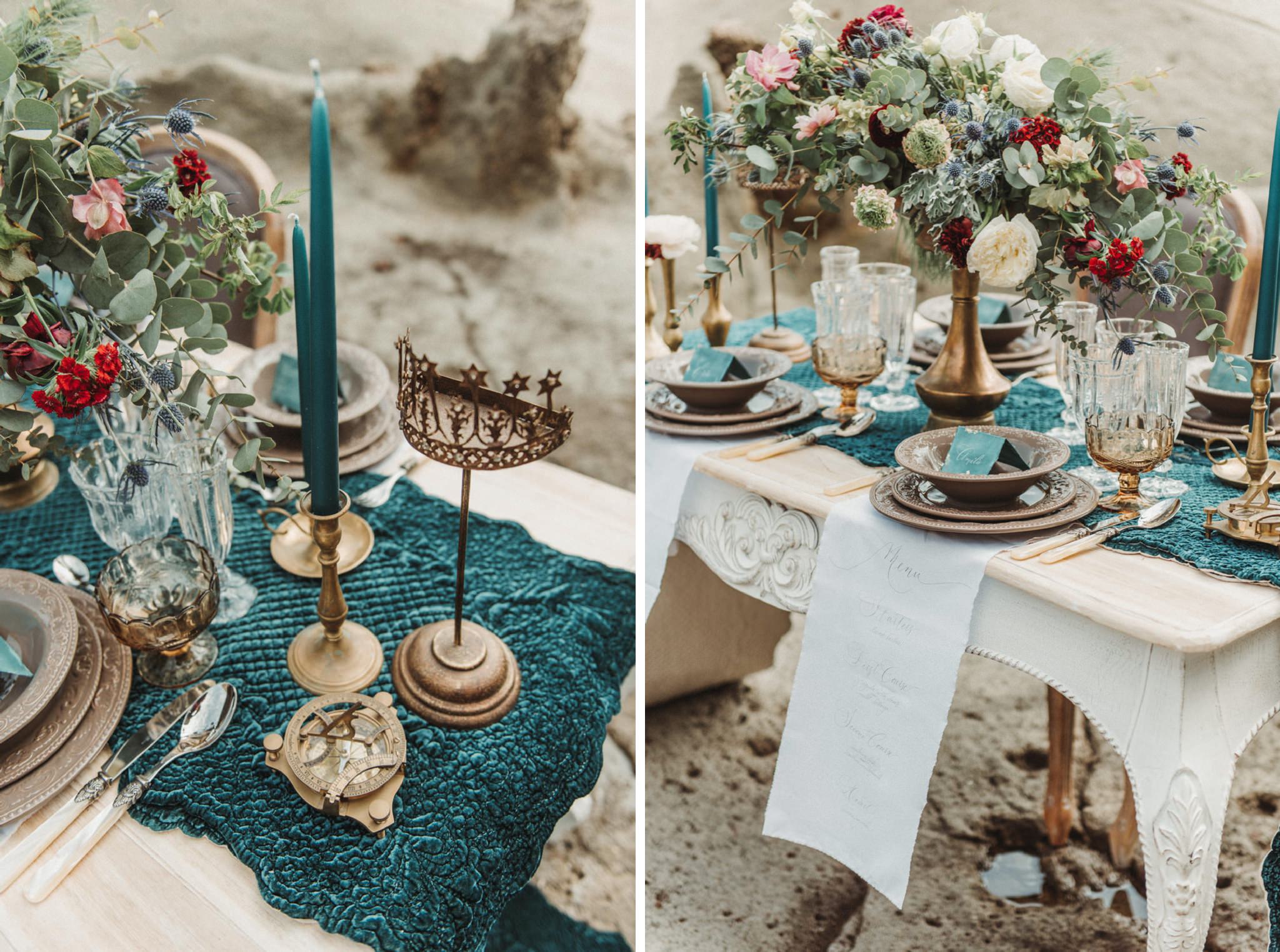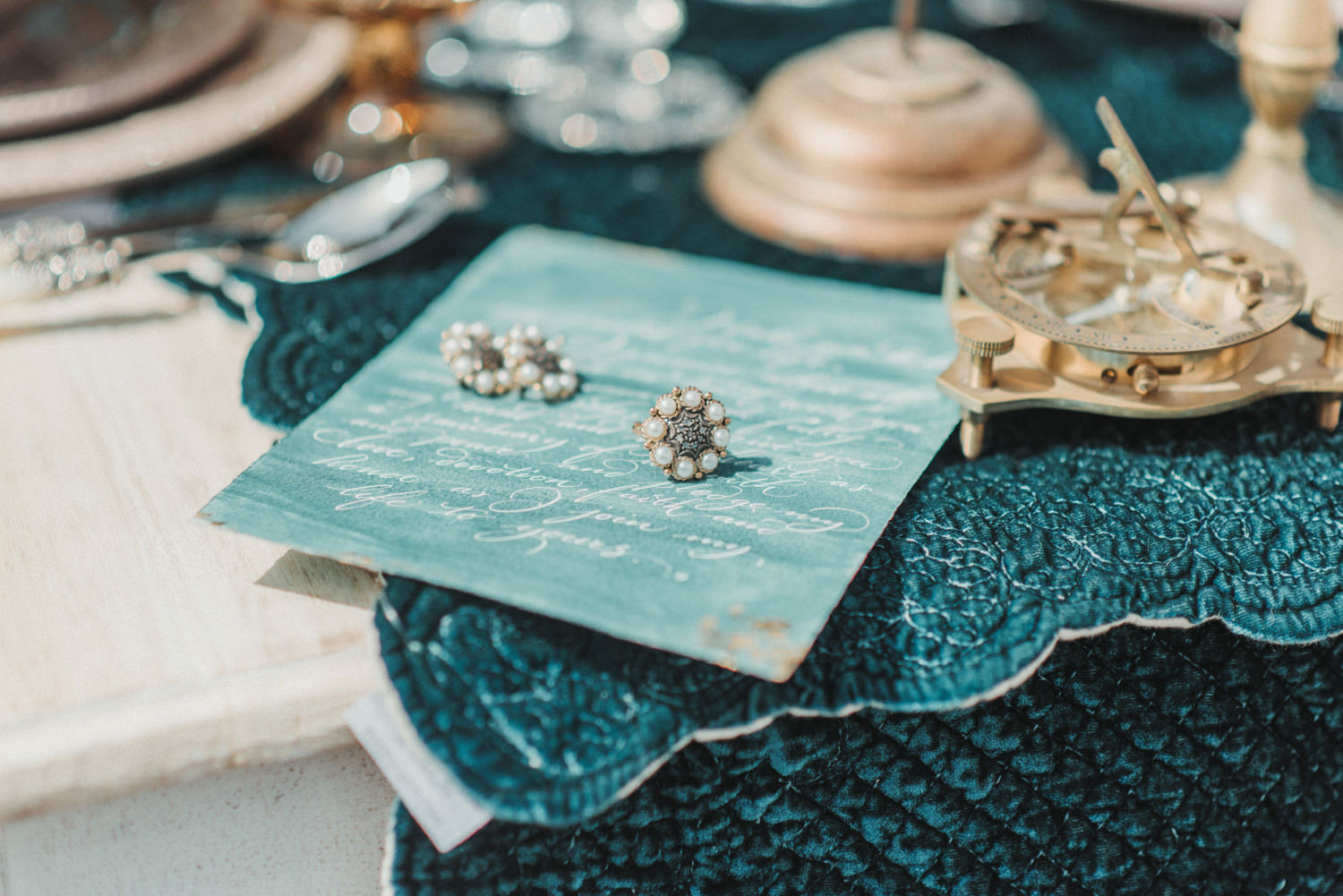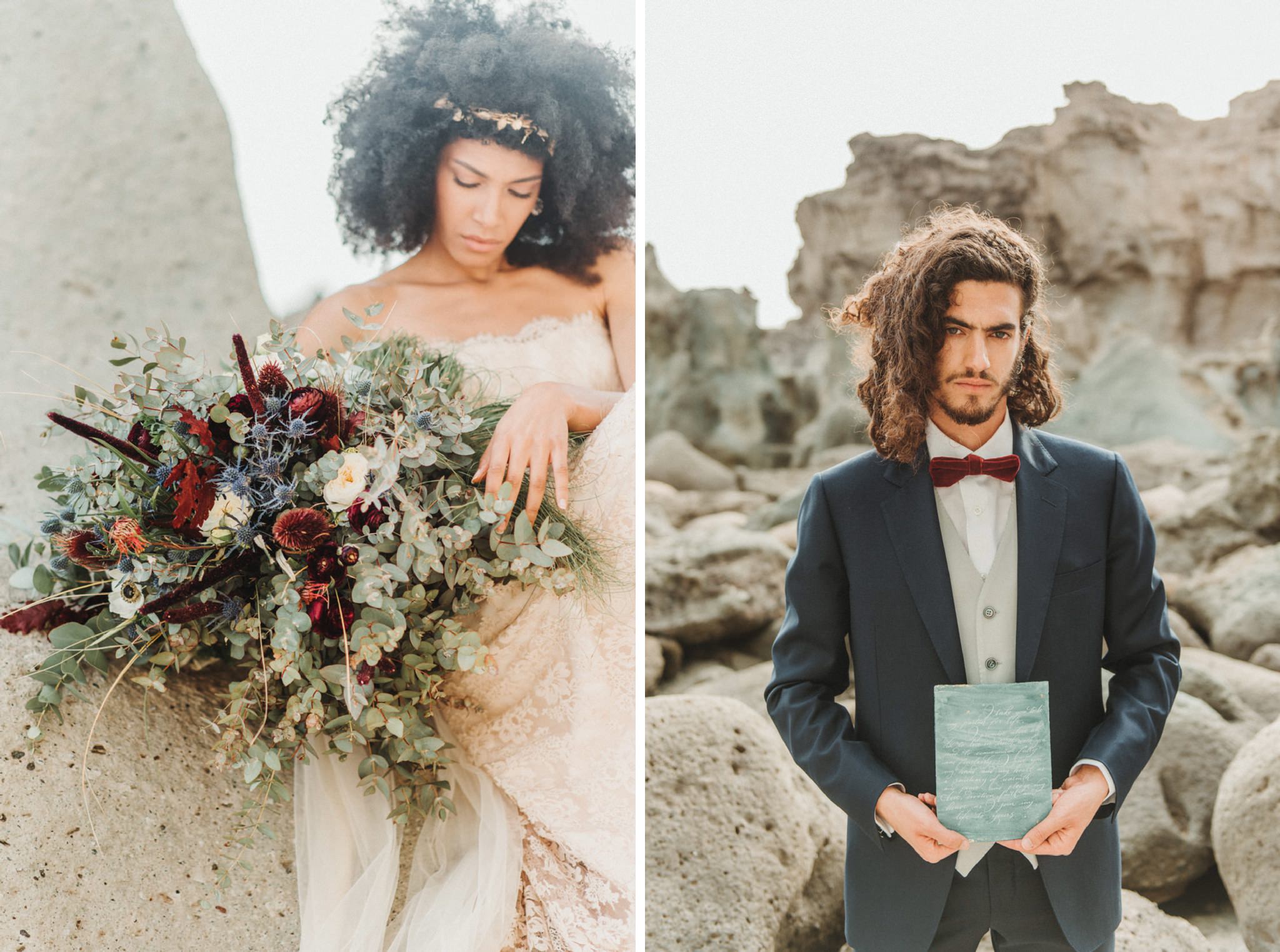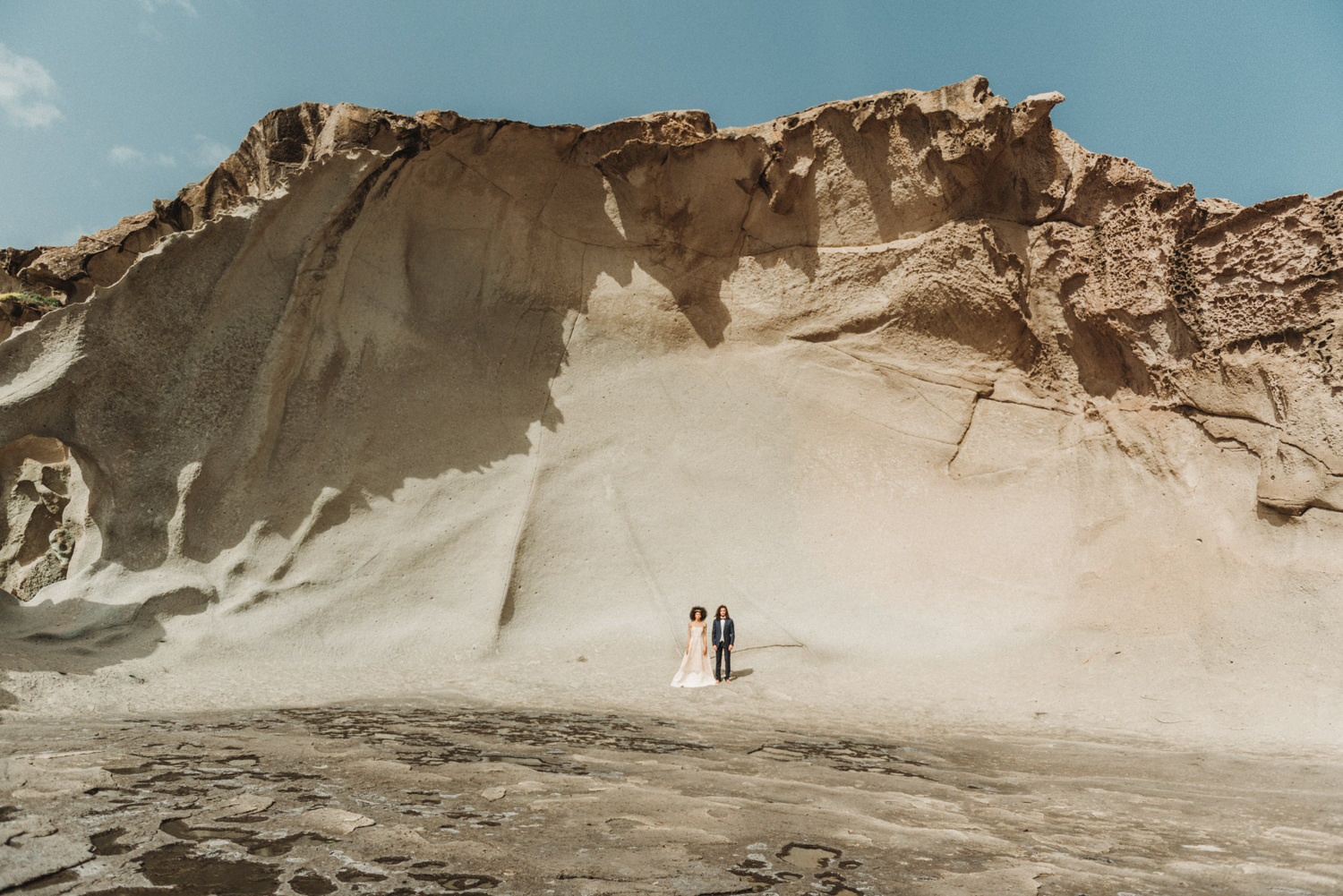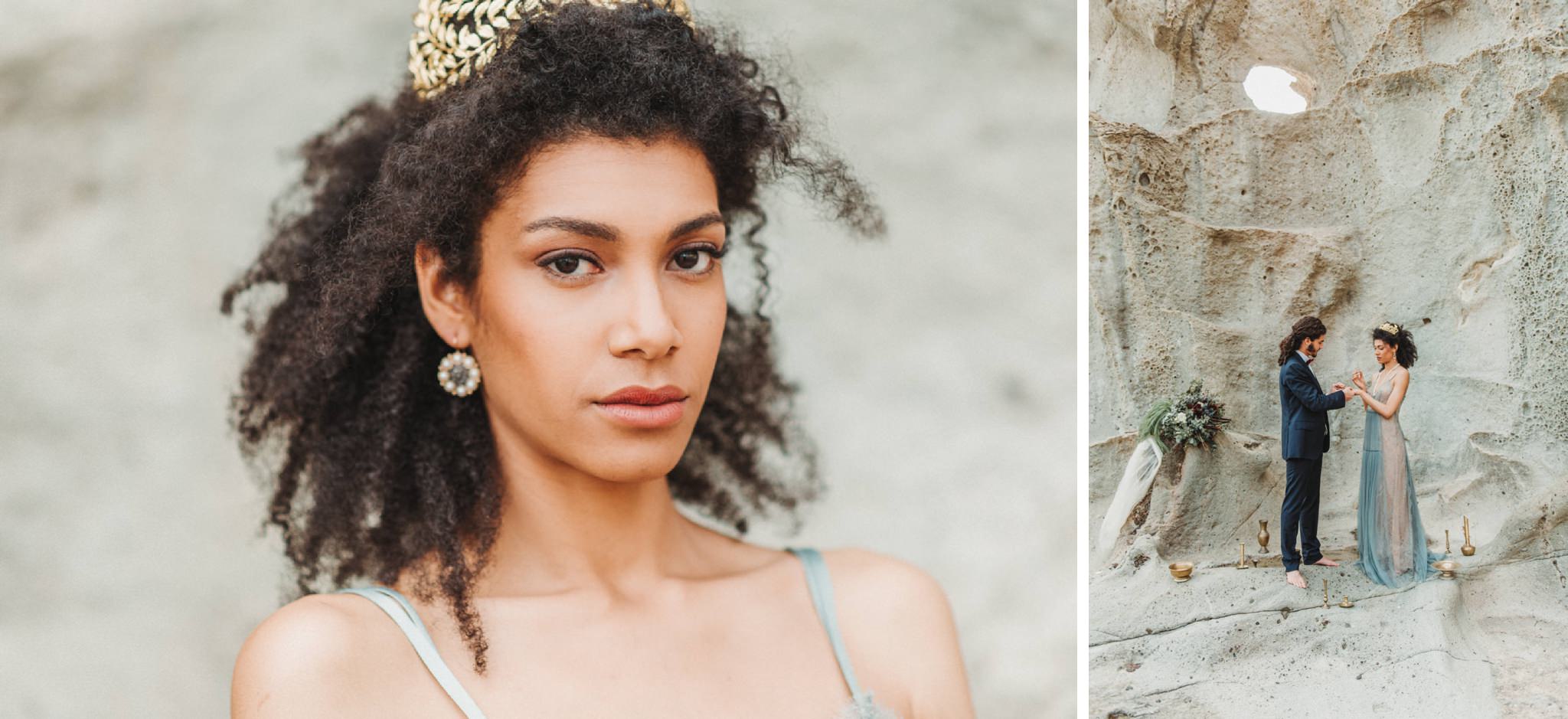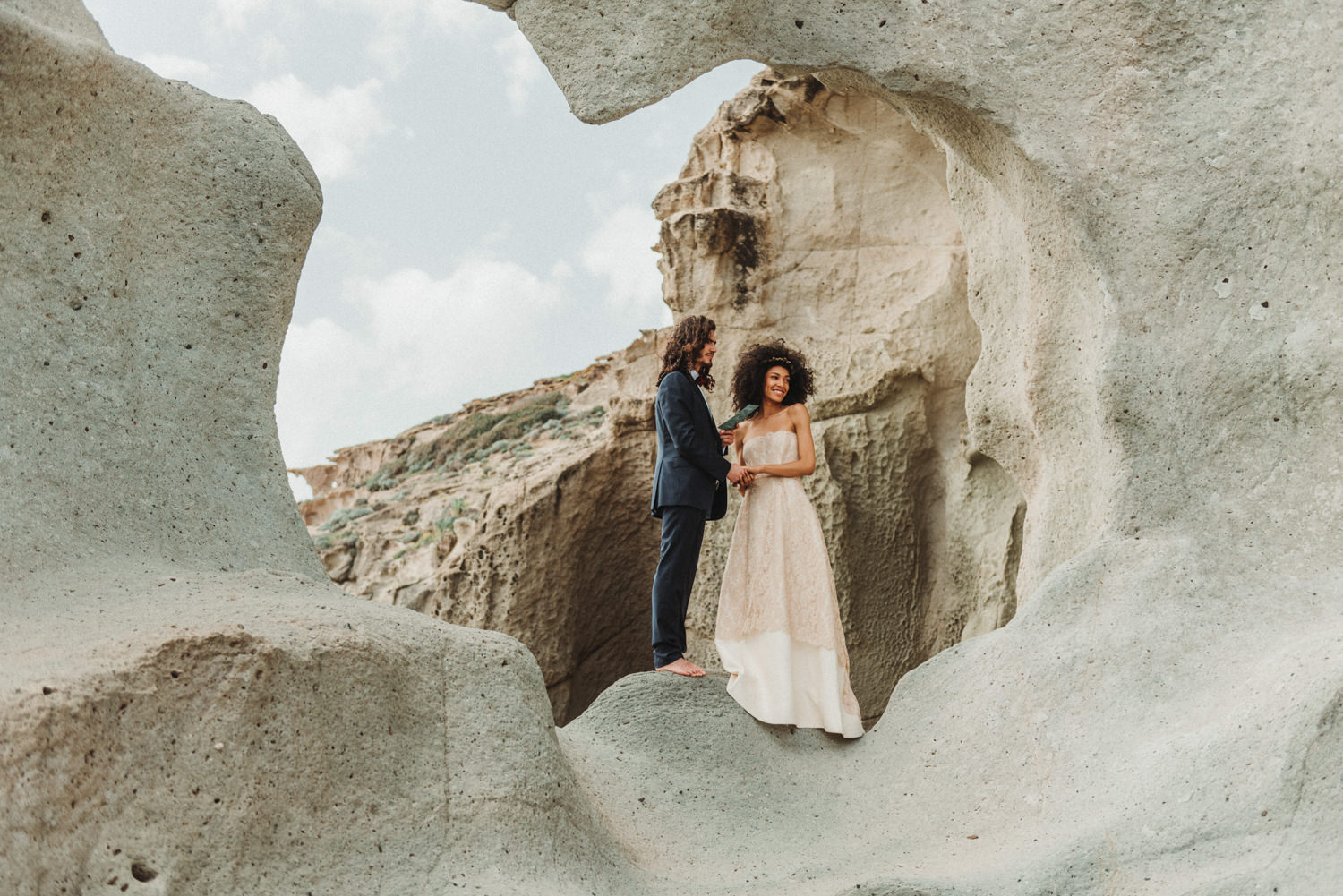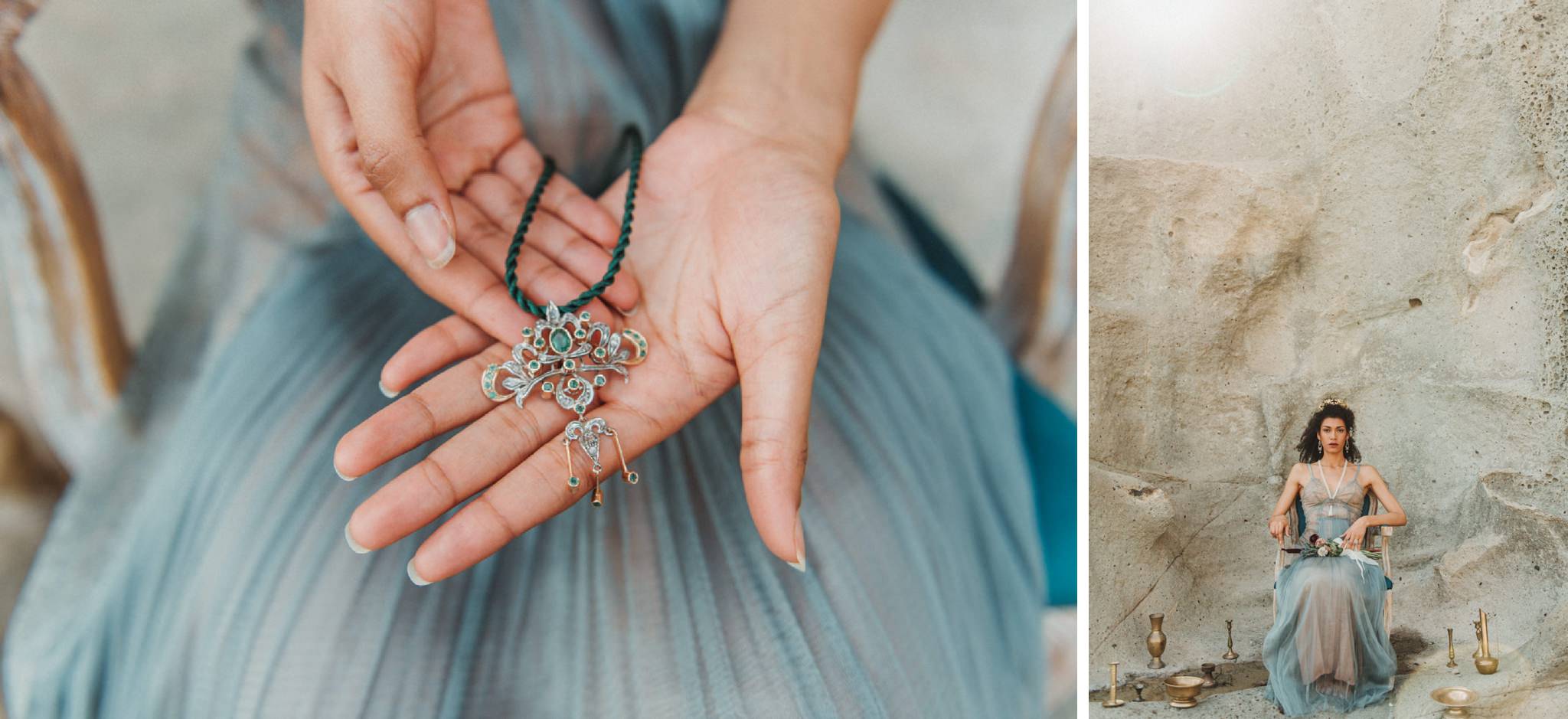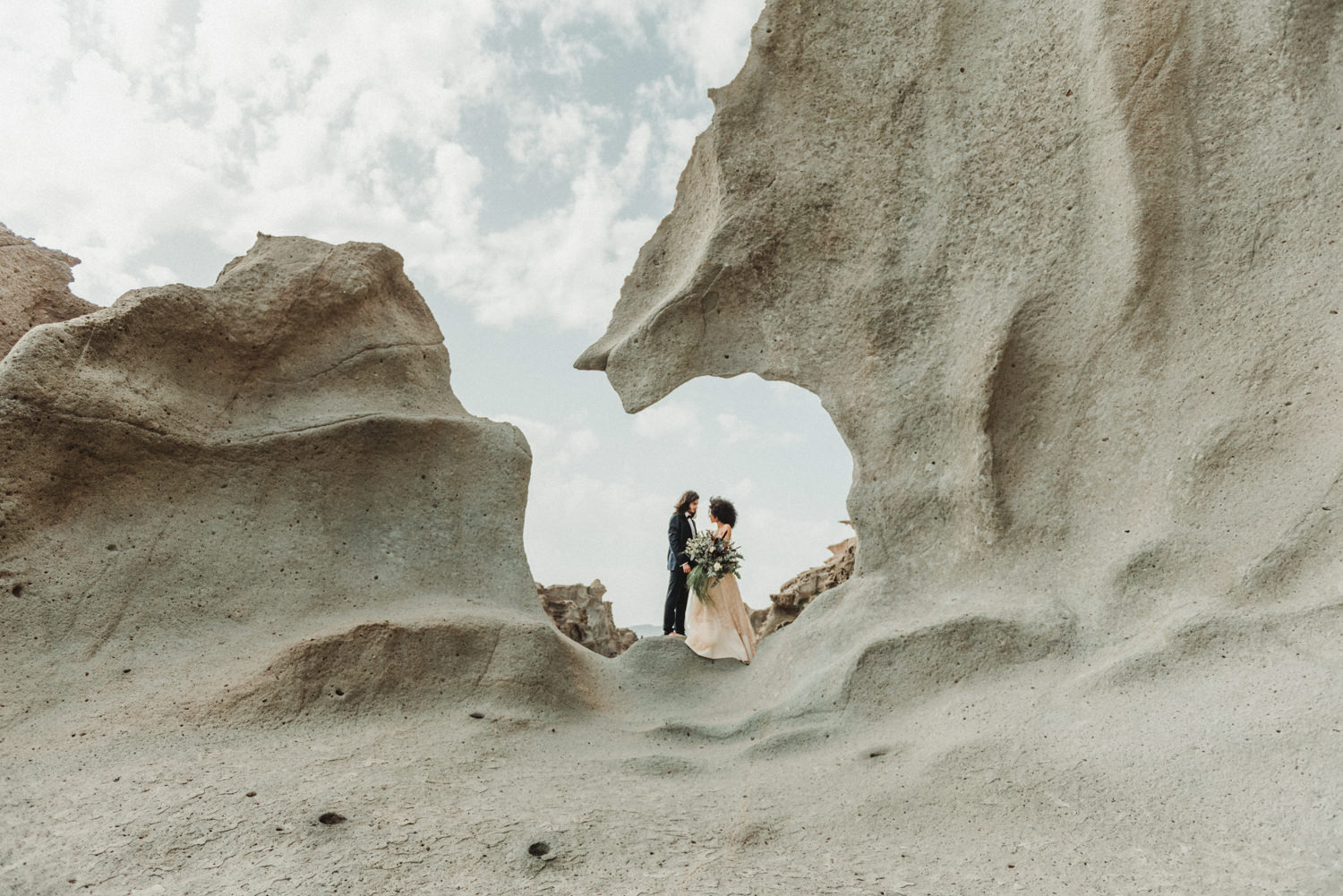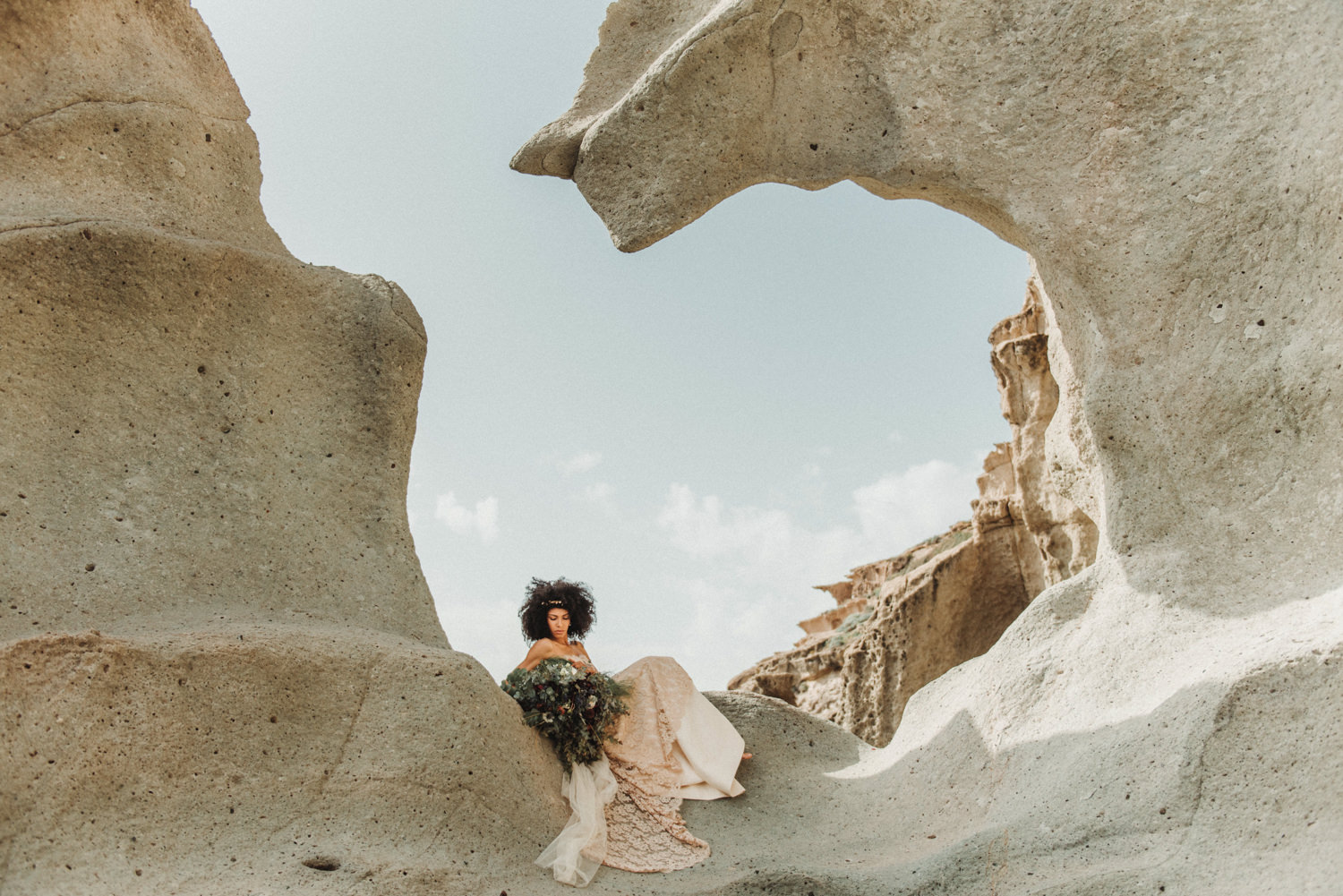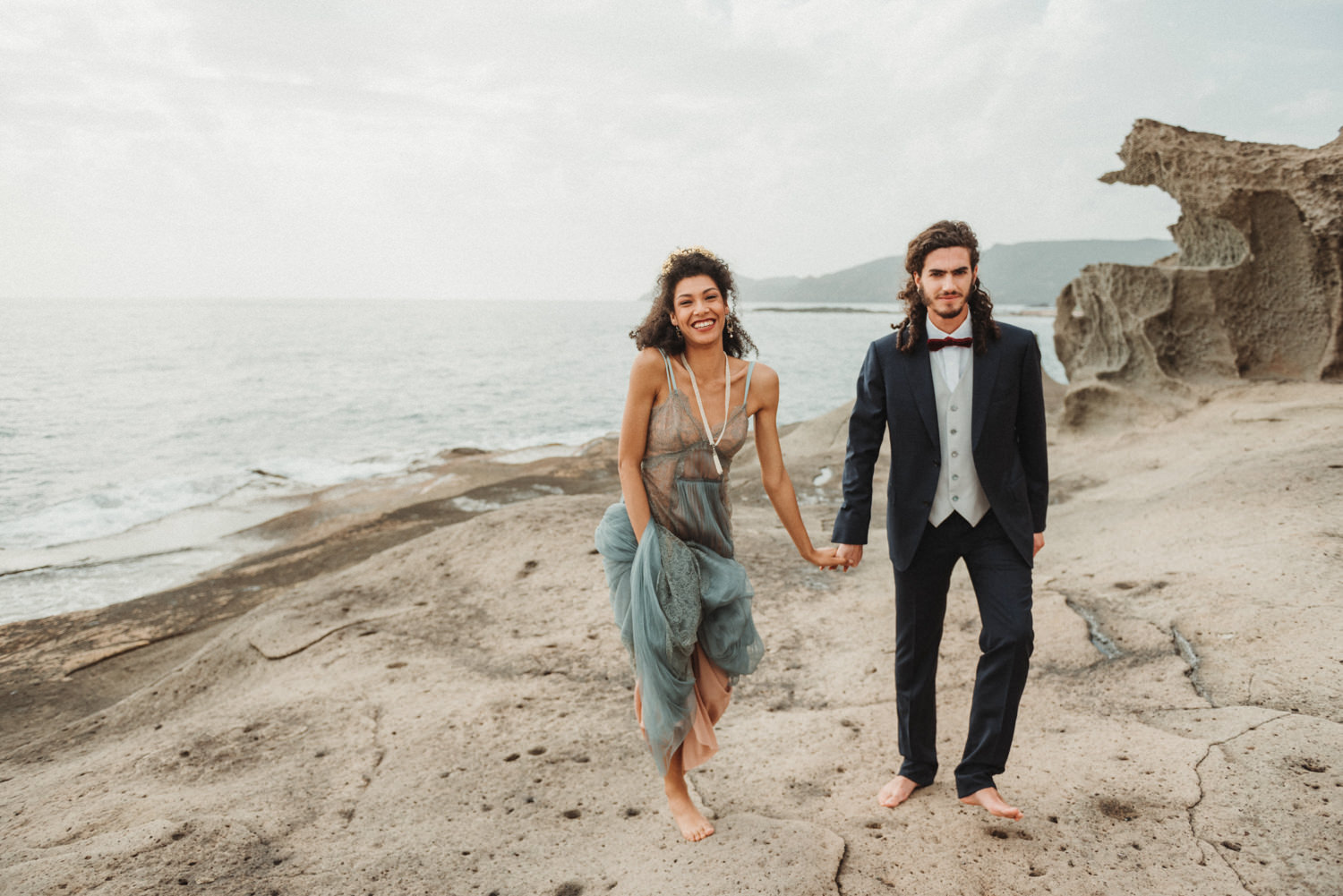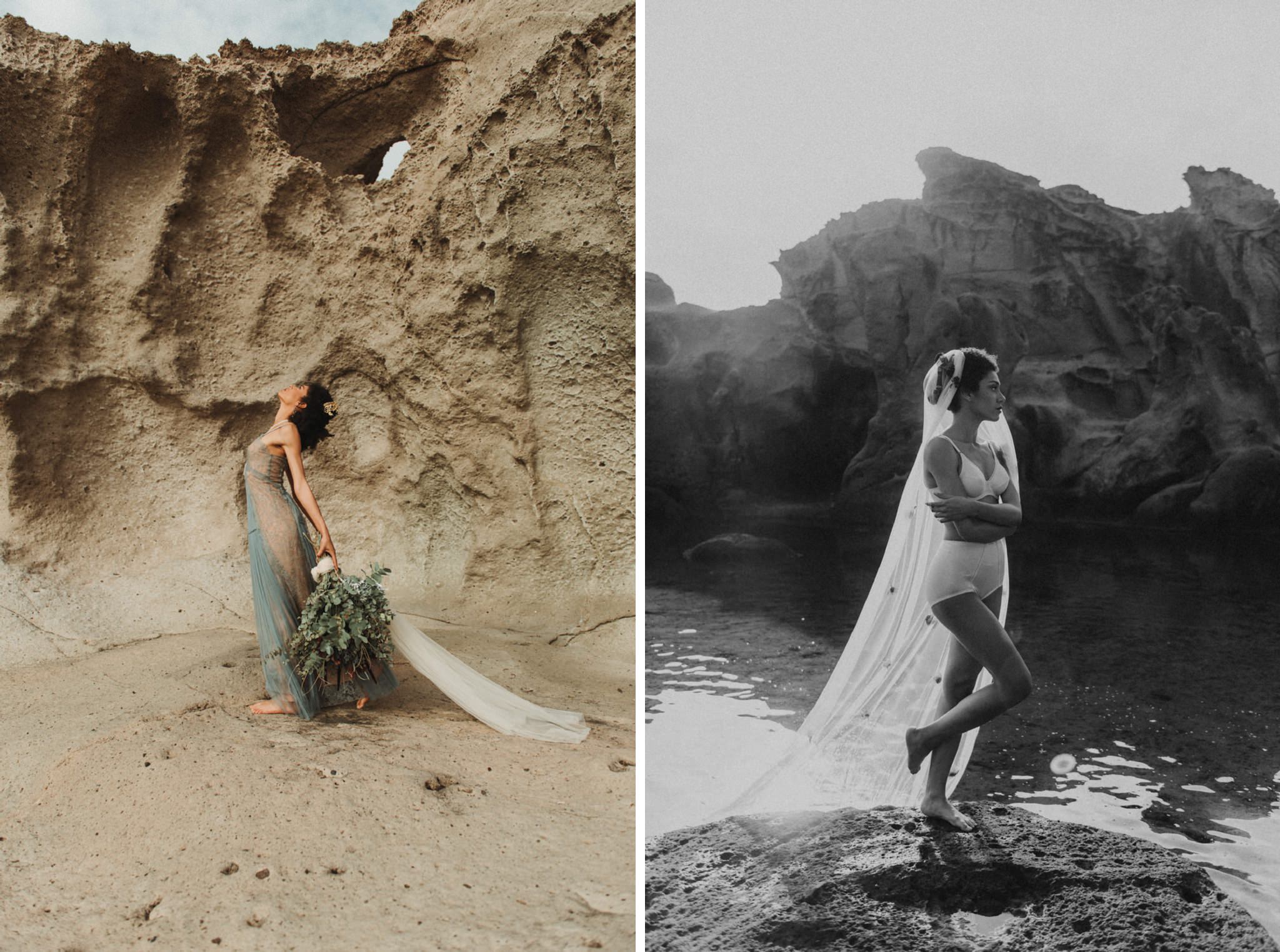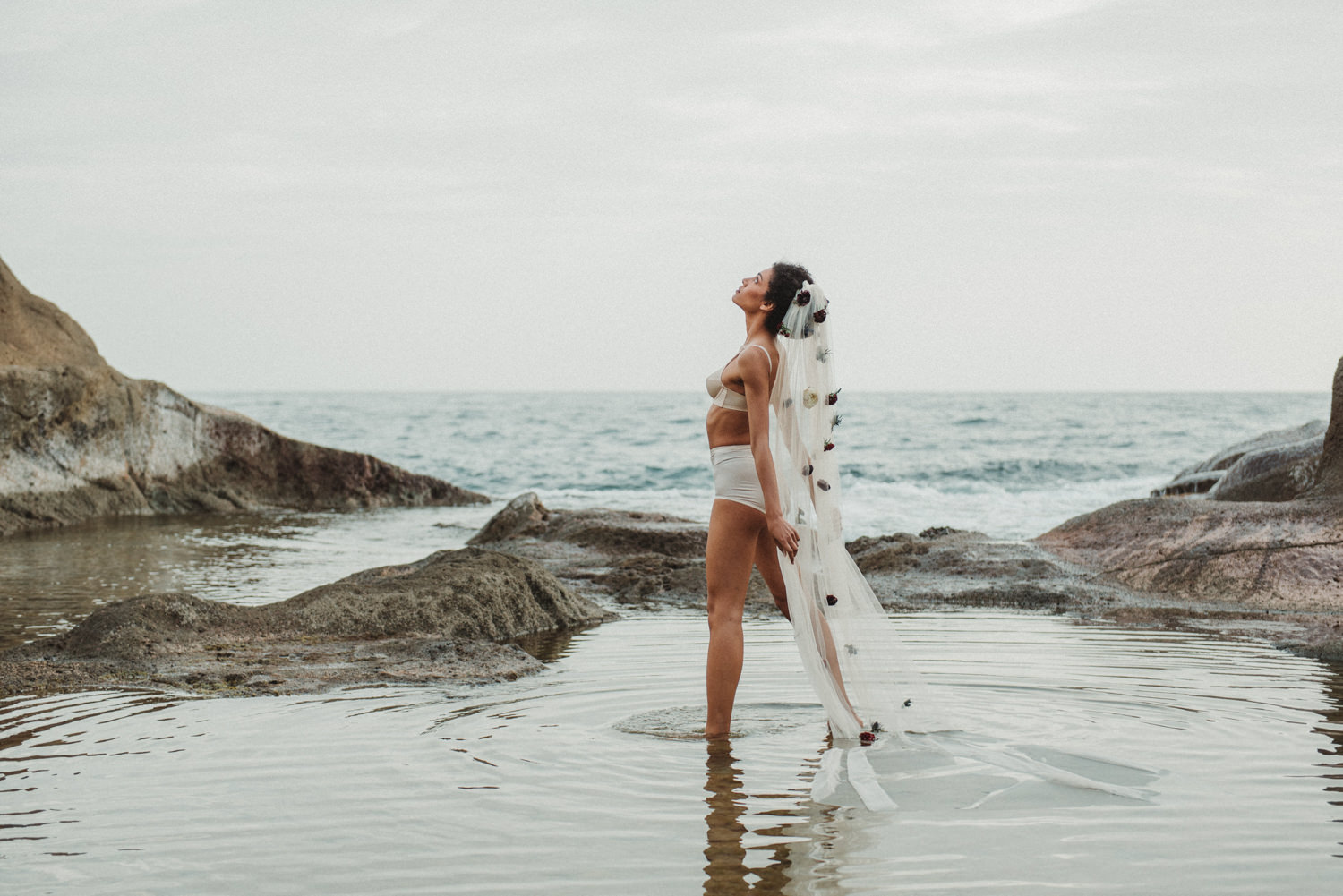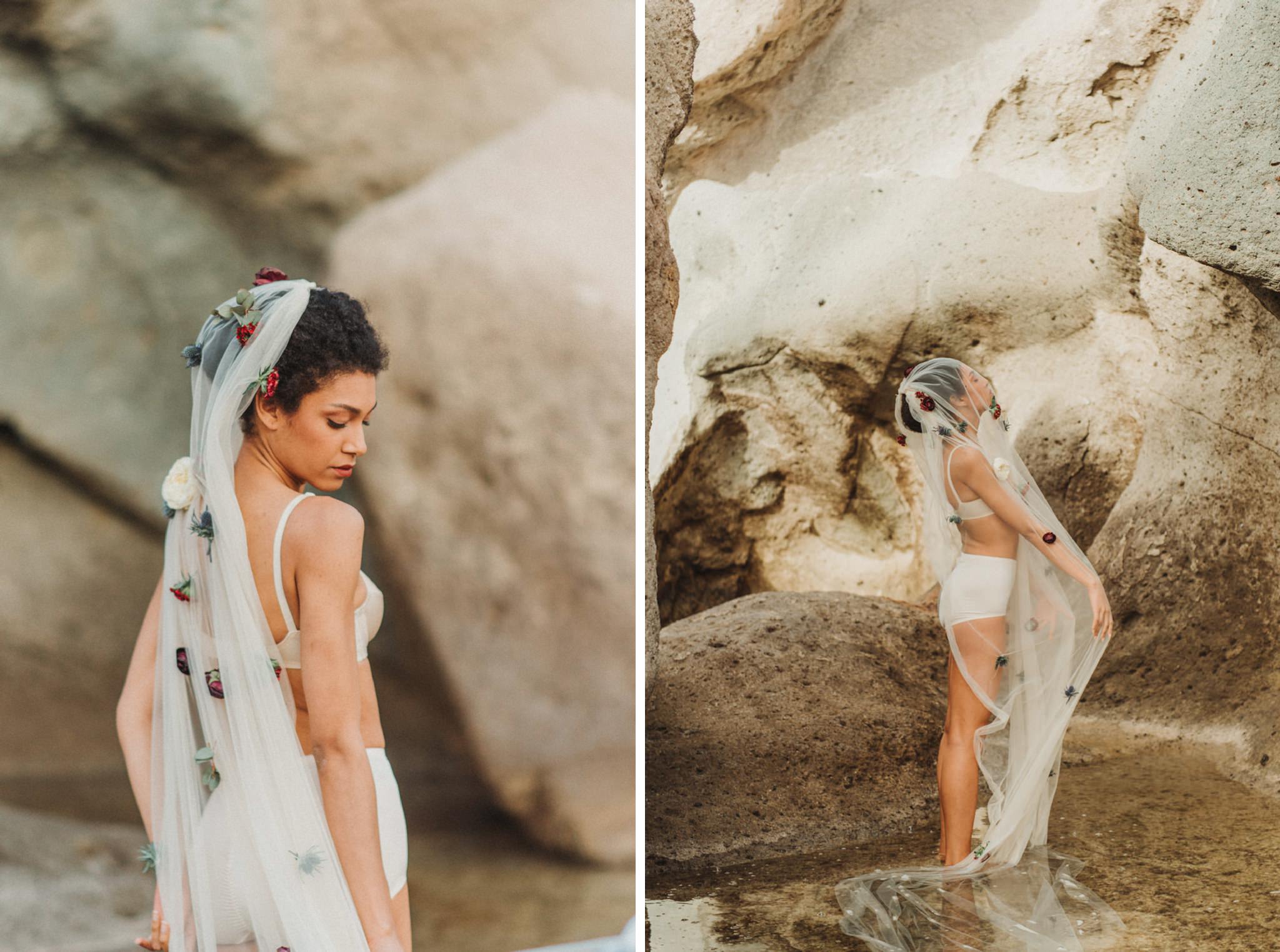 Thanks to:
PHOTOGRAPHY • Jana Stening, CONCEPT + DECOR DESIGN • Silvia Mocci PER Elisa Mocci Events – Luxury Wedding Planning & Design, FLORAL DESIGN• Fioreria Daisy, CALLIGRAPHY• Rossella Manganelli, BRIDAL GOWNS • Donne Concept Store Sposa, JEWELLERY •Marina Ferraro Italian Treasures, HAIR • Sexy In The City Hair&Spa, MAKEUP • Valeria Boncoraglio Make up Sardegna, FORMALWEAR •Castangia dal 1850 di @Posh Sassari, FURNITURE RENTALS • Blanc MariClò Sassari, CAKE DESIGN • Carola's Bakery – dolce e salato, MODELS • Michele Cantarelli E Monica Folarin