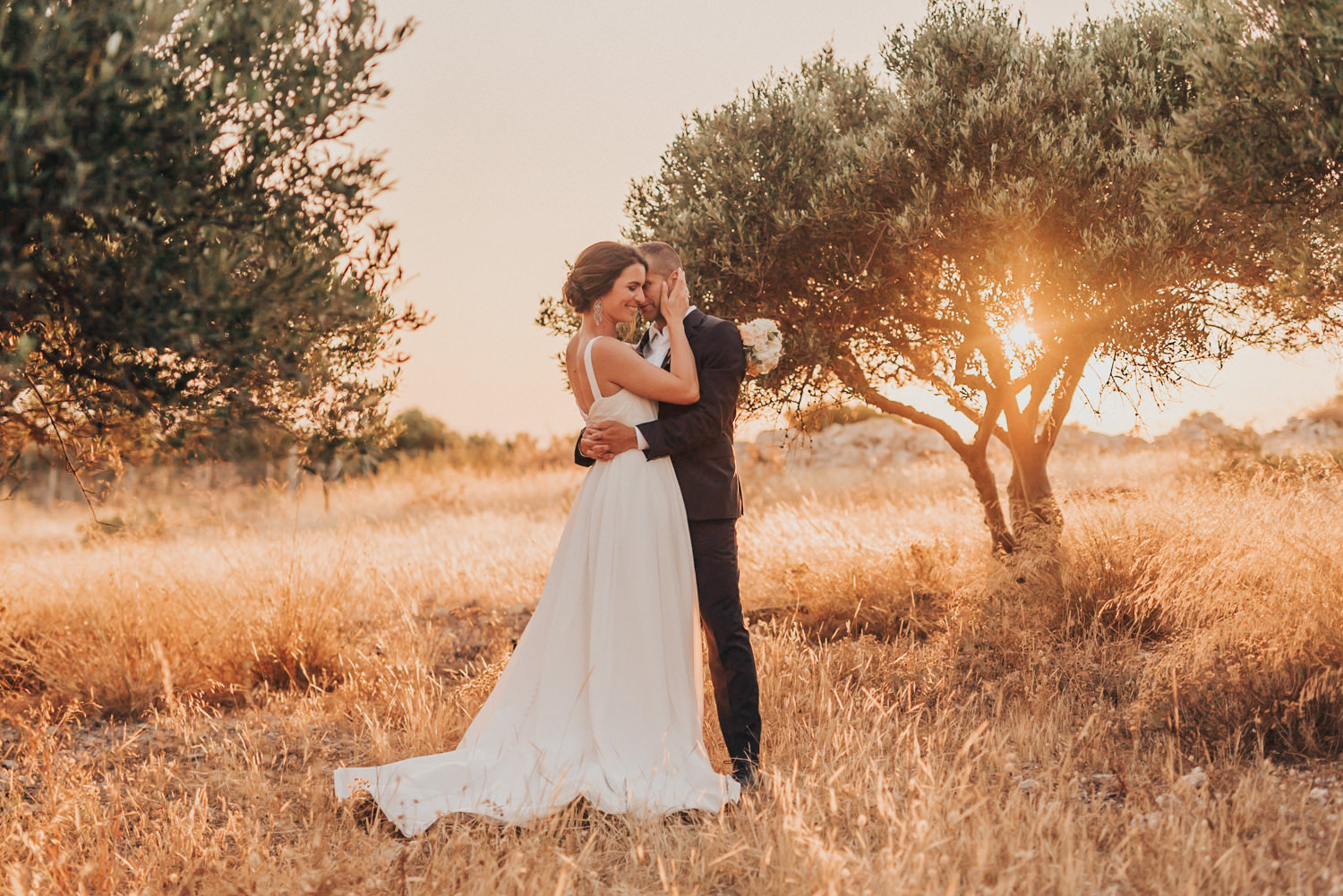 Destination Wedding in Crete, Greece
When Julia & Lars wrote me to photograph their wedding in Crete, I was so happy. I love Crete and visited this beautiful island many times. The scenery is breathtaking and the people are very kind.
The greek orthodox wedding took place in a small chapel overlooking the sea in Comos. It was my first orthodox wedding and it was really interesting to capture the different rites.
Then we went on to the beautiful location with a great view over the cretan landscape. We later shot incredible sunset pictures in the olive groves – what a dream!
Are you getting married abroad and looking for a wedding photographer? Contact me 🙂