Engagement session in Marrakech/ Morocco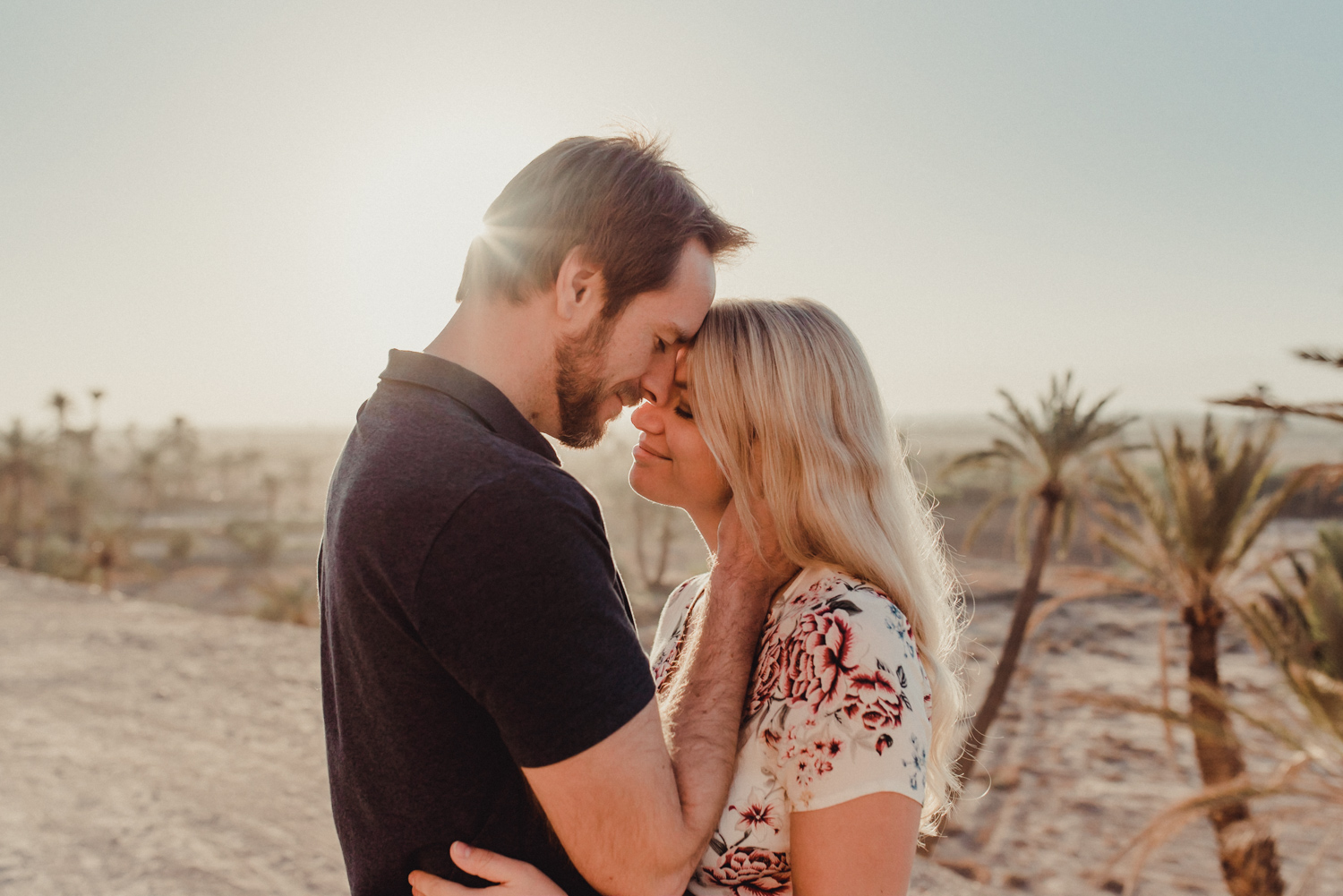 Marrakech Wedding Photographer
During my trip to Marrakech I had a wonderful couple shoot with Linda & David. These two are full of love and tenderness to each other and it was a dream to be allowed to photograph them in the desert of Morocco and a traditional riad.
Next year they will be celebrating their wedding in Marrakech and I'm sure it will be a wonderful celebration with good luck and love.
You marry in Morocco or another beautiful place in this world? Every year I accompany a certain number of destination weddings all over Europe and beyond. Get in touch with your plans!