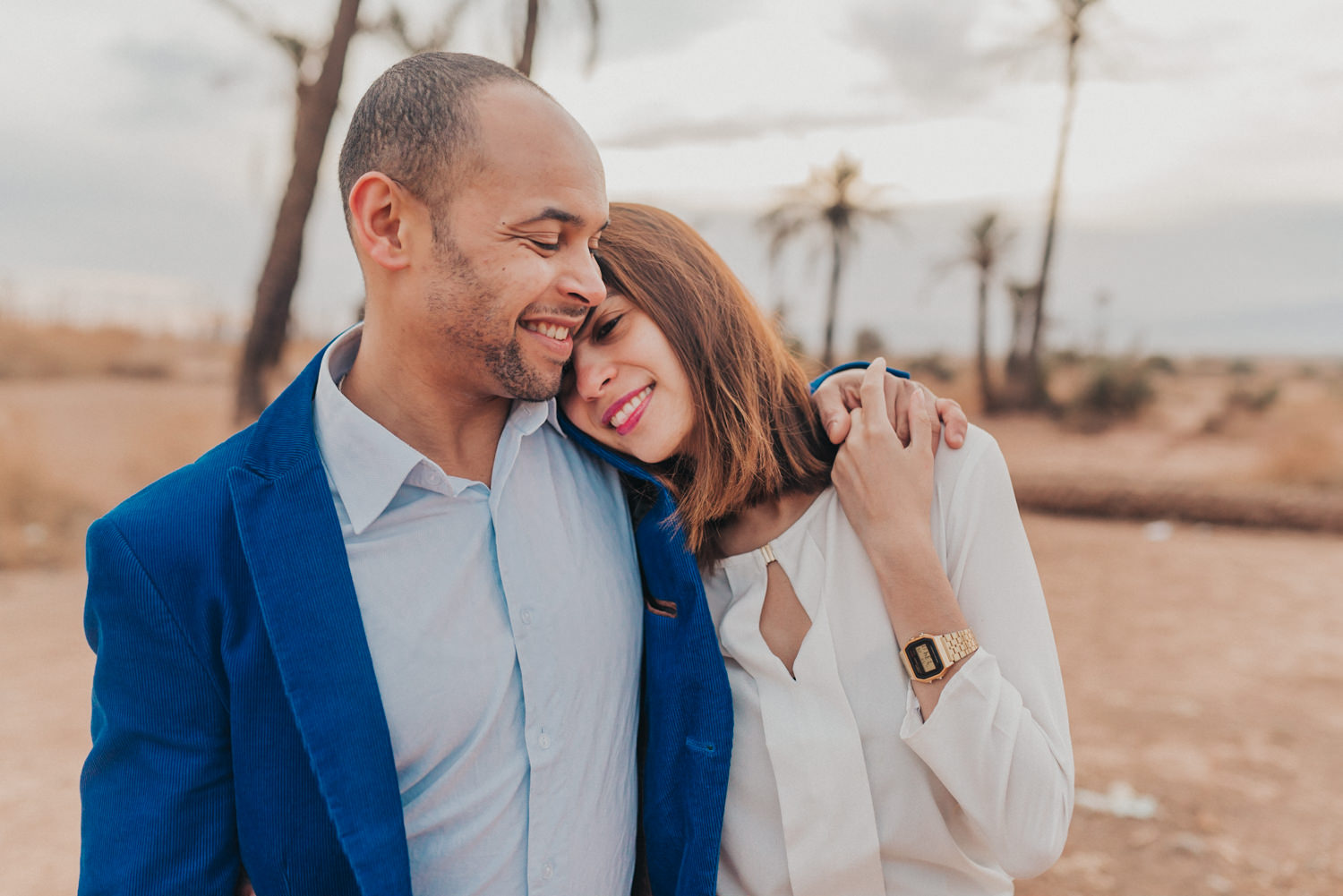 Wedding photographer Marrakech/ Morocco:
Couple Session in the desert
During our trip to Marrakech I had the wonderful opportunity to photograph Steffi & Simon. The couple shoot took place in the desert outside of Marrakech and we had a great time. The light in Morocco is just something special.
Morocco has become a popular destination for destination weddings. The warm climate, the nice people and the beautiful riads provide a great setting for an atmospheric destination wedding.
You are looking for a wedding photographer in Marrakech? You are planning a destination wedding or elopement in Marrakech? Or another beautiful spot on this earth? Write me.