Beautiful German-American wedding at Wasserburg Geretzhoven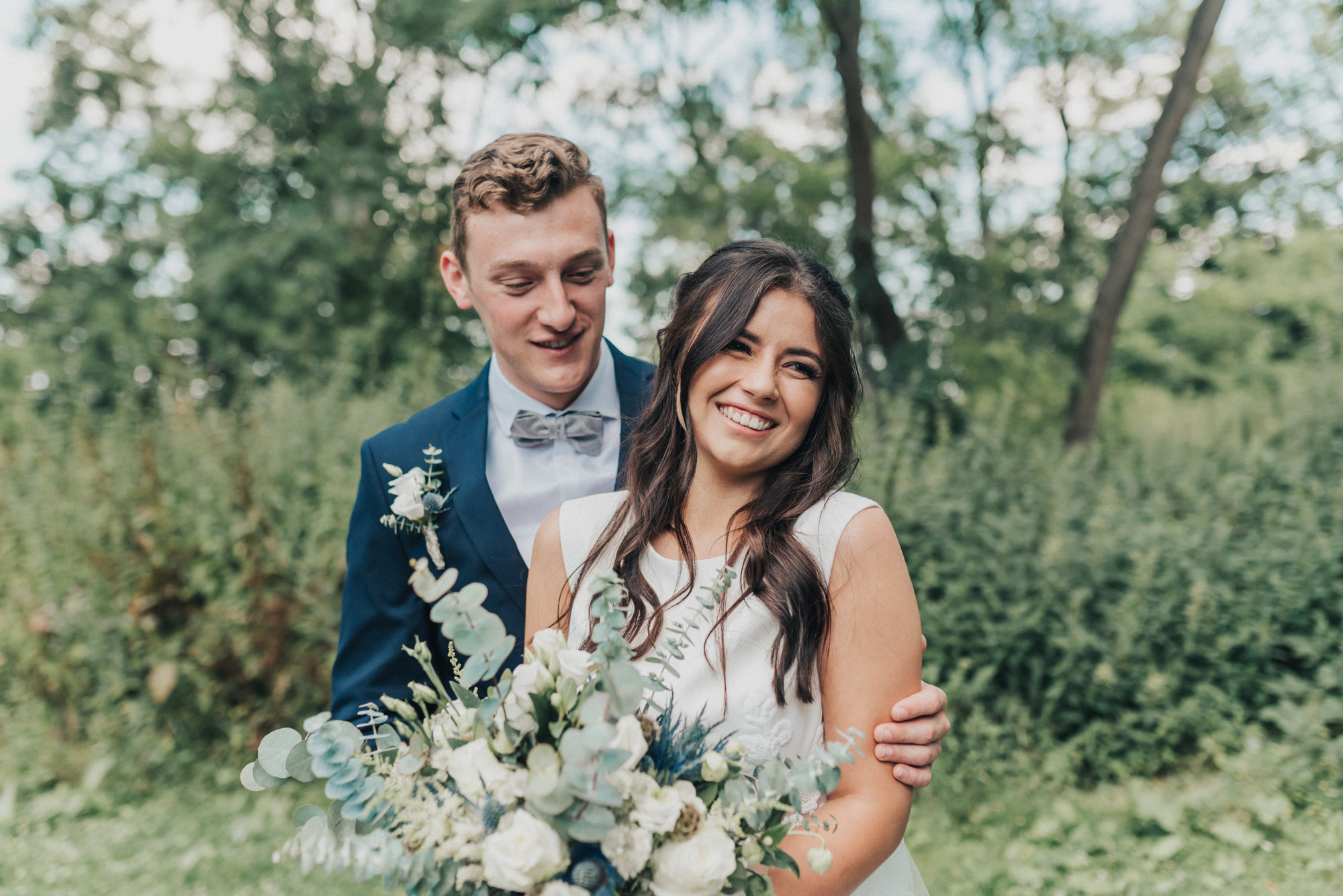 To be selected by a photographer, to photograph his own wedding is a huge honor for a wedding photographer like me. So when Marcus wrote me at the beginning of the year, I was totally stocked. At our meeting in Cologne, his fiancée Julia and he told me about their wonderful wedding plans and I instantly knew: This will be a wedding to my taste.
And so it was. The location "Wasserburg Geretzhofen" near Bergheim is dreamlike: an almost somewhat dilapidated castle with free peacocks. The wedding took place in the courtyard and we took the bridal pictures on the castle meadow.