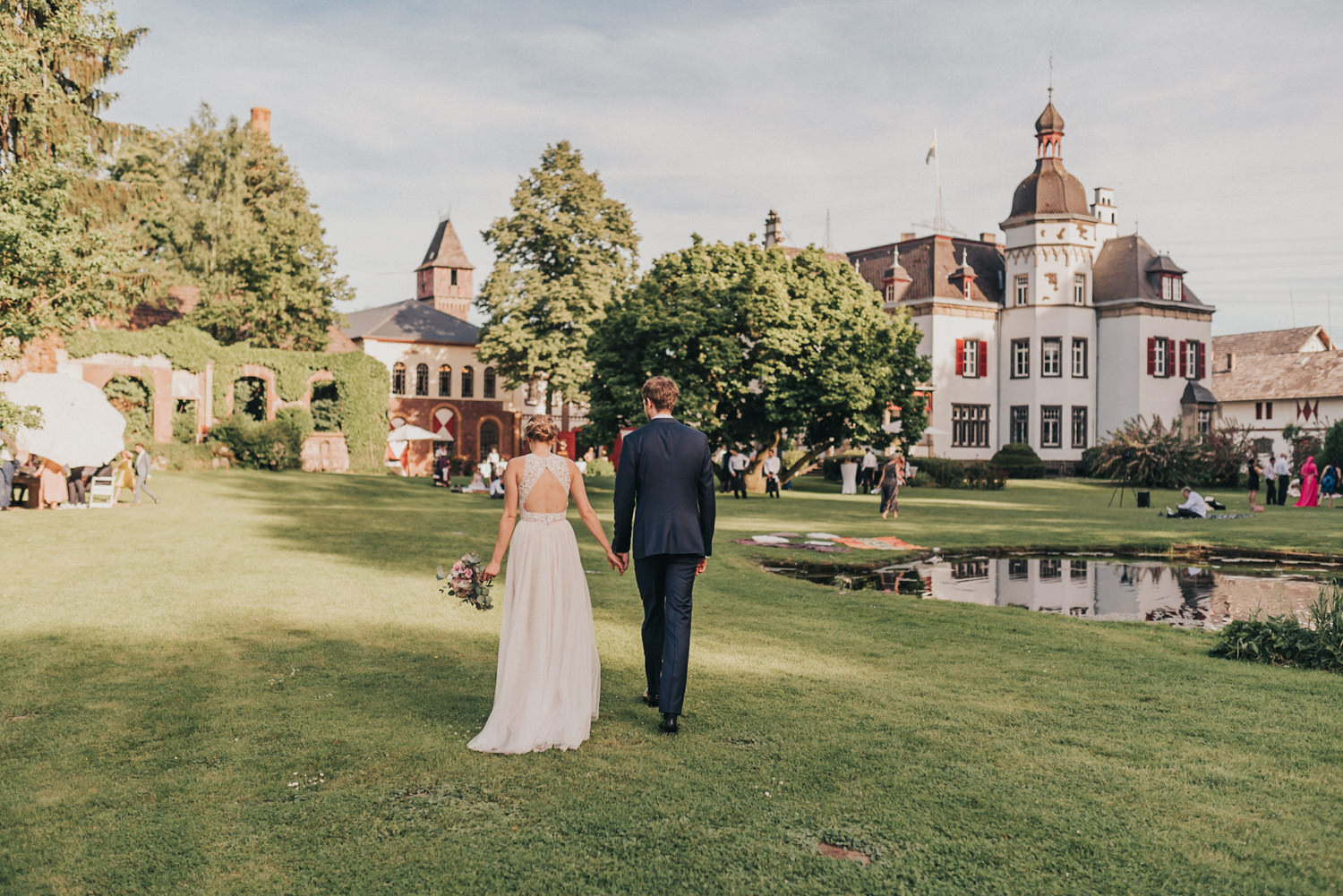 Wedding at Gut Nettehammer
Laura & Cordt said their 'I do's' in June and celebrated their wedding at the beautiful Gut Nettehammer.
Gut Nettehammer is in a great location in the middle of nature and also a perfect place for a free wedding ceremony. Laura and Cordt made all the decorations themselves and it was a fantastic party.
Many thanks also to my dear assistant Nicola, who supported me photographically at this wedding.
Are you celebrating your wedding in Cologne, Bonn and the surrounding area and are still looking for a wedding photographer? Then feel free to write me using my contact form 🙂